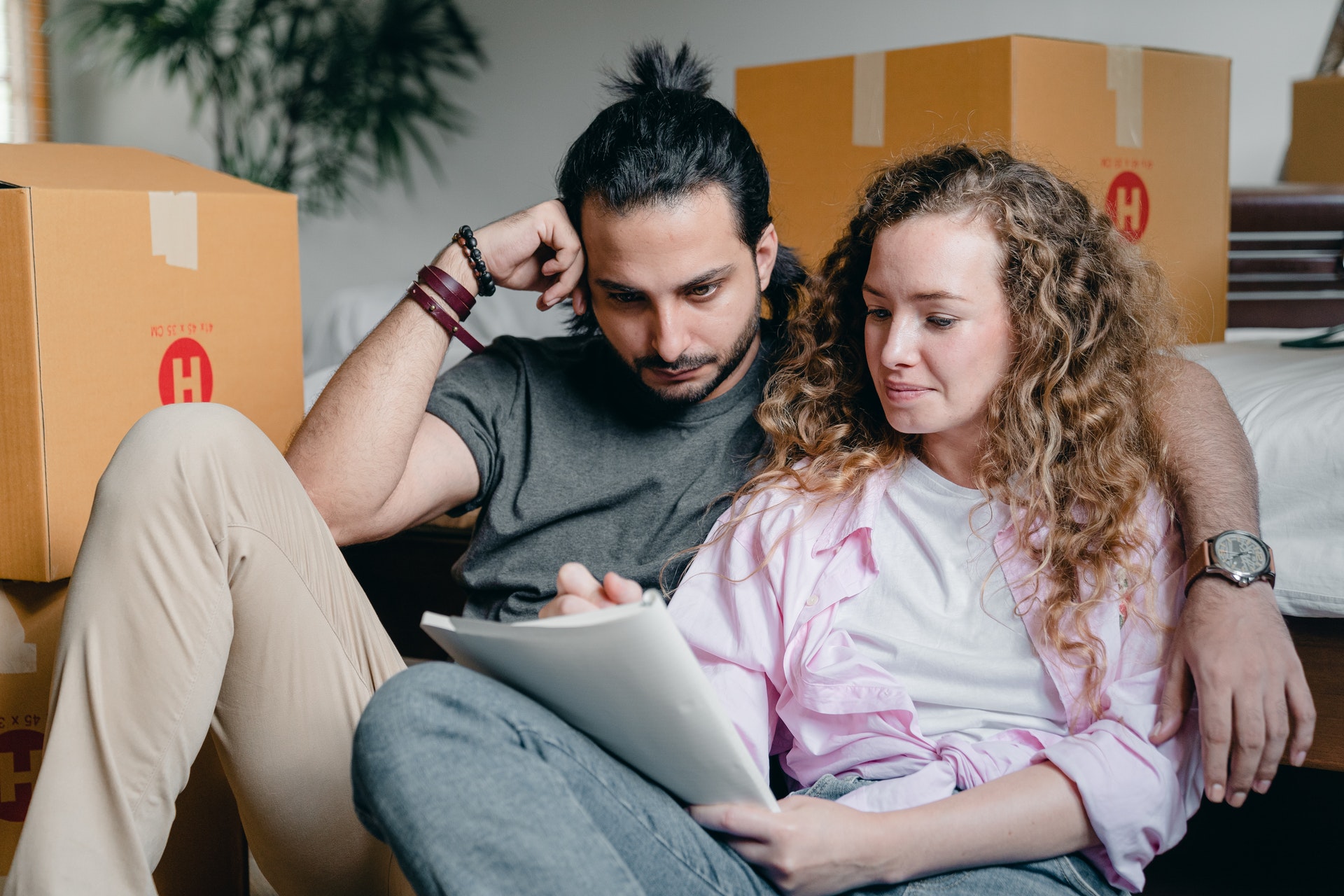 The anxiety of moving to a new state can be overwhelming. Preparing adequately by planning out how you'll move and what steps you'll take to settle into your new Grand Rapids home. The pointers below, presented to you today by Kleen Roofs, can help you steer yourself in the right direction.
Finding the Right Home
When searching for a new home, investigate what will suit your needs more. Moving with a family is especially hectic as you'll have to consider the family's well-being when choosing a home. If you think a home is better suited to your needs, keep in mind that the average cost of a home in Grand Rapids is just about $240,000. However, if you'd prefer to rent an apartment, the average rent is about $1,324. Compare your options from renting to getting a mortgage before making your final decision.
Finding the Right Job
You'll probably find that most people move due to work or business commitments. Others move for a change of environment or other reasons. Either way, securing your income can help you fully settle in. Set aside adequate time to search for a job that suits your skills and experience before you make the move. There are plenty of opportunities to find work in Grand Rapids, including at major companies such as Steelcase and Spectrum Health.
If you'd rather be your own boss and start your own business, make sure you take the right steps to start off strong. Begin with creating your business plan, as it will become the foundation for all your strategic initiatives and efforts. Take the time to describe your company and dig into what your product or services will be. If you can, try and determine how you intend to structure your company. Finally, do some research and find out what kind of funding you'll need and how to get it. Need some help getting your startup going? This guide will help you learn how to start a business with ZenBusiness, a formation company that can streamline a lot of the processes for you.
Making Financial Adjustments
Moving to a new place often demands more cash flow as you settle in your new area. From changing your workplace, getting new assets and items, building a new business and reputation, and in family cases, getting new schools for your children, it's important to have the funds to invest in your new life. Make sure you have ample savings before you start the moving process.
Considering Social Amenities and Your Integration
The emotional and social changes you'll experience when moving to a new state can be stress-inducing. Learn how to wind down after a hard day's work. Take time to engage your children to help them integrate with their new community.
Changes in weather in different states can affect your health but proper care from your doctors or other practitioners can help you cope. Choose a place where you can easily access essential amenities.
The Beauty of Shifting to a New State
Though change is inevitable, preparing for it makes it easier to handle. With proper plans, you can adjust and thrive in your new home. Regardless of the kind of home you've decided to move into, make it yours and keep it clean with professional cleaning services.
For all your home exterior cleaning service needs, contact Kleen Roofs.